Silent Unity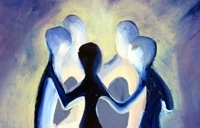 Let us pray with you. The worldwide prayer ministry of Unity, has been praying with people seeking spiritual support for more than 120 years. Silent Unity serves people of all faiths from all parts of the world. We pray affirmatively, believing that God is everywhere present and active in and through all lives, and serves with sensitivity, compassion, and confidentiality.
From the moment a prayer request is received, the sender is lovingly enfolded in prayer. After a response has been provided, the prayer request is placed in the Silent Unity Prayer Vigil Chapel, where prayer is continuous, for 30 days.
Phone: 800-669-7729
Connect here: Silent Unity,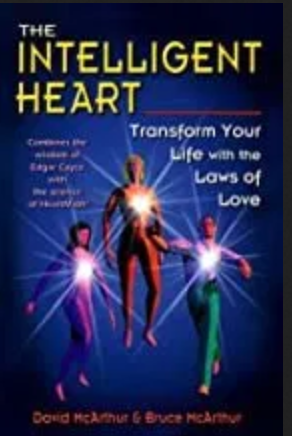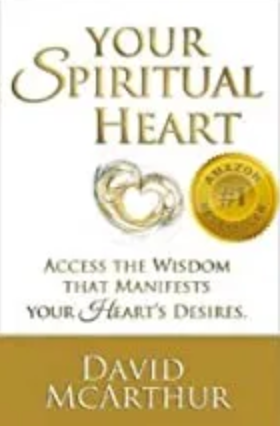 Recommended Reading for Unity Principles & Pandemic Class offered by David McArthur.
Available in paperback and on-line from Amazon
Your Spiritual Heart: Access the wisdom that manifests your heart's desire – the right job, flow of wealth, loving relationships even enlightenment
by David McArthur
4.6 out of 5 stars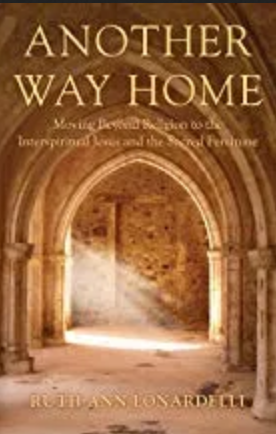 Another Way Home
Beyond the conventional religious telling of gospel stories, the voice of the Sacred Feminine calls out for us to listen in new surprising and relevant ways. Beginning with a brief history of the roles of women in the early Jesus movement, here are overlooked yet inspiring insights into how the Sacred Feminine shows up in the old familiar stories again and again. This collection draws from archetypes and parallels in other traditions, such as Buddhism, Islam, Hinduism, Greek, and Pagan sources, revealing the reemergence of the wisdom principle of the divine, along with the promise of spiritual integration and planetary healing. These twenty-four gospel stories include "Reflections and Questions," making this an excellent book for group discussion, classes, and learning circles